Harlem Globetrotters - 2017 World Tour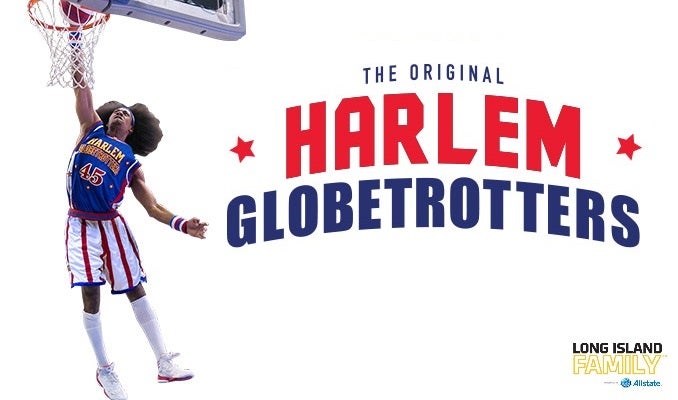 share
Event Information
The world famous Harlem Globetrotters, featuring some of the most electrifying athletes on the planet, will bring their spectacular show to the New Coliseum on Long Island on April 11 at 7 PM during their 2017 World Tour.
New this season, for the first time ever, the Globetrotters will debut basketball's first 4-point line. The 4-point line will be located 30 feet from the basket – 6 feet, 3 inches beyond the top of the NBA's current 3-point line.
Tickets go on sale on Nov. 17 and can be purchased at www.ticketmaster.com or by calling 800-745-3000.
Read More
Tue, April 11, 2017
7:00 PM